Winter Olympics: 2014 Competing Countries
So far 88 countries have qualified at least one athlete for the Sochi Winter Olympics. Six nations are making their Winter Olympic debut: East Timor, Malta, Paraguay, Togo, Tonga and Zimbabwe.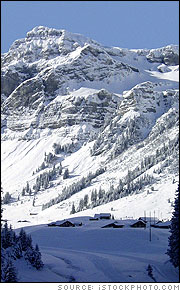 Related Links
Winter Olympics Through The Years
A
B
C
D
E
F
G
H
I
J
K
L
M
N
P
R
S
T
U
V
Z
Information Please® Database, © 2007 Pearson Education, Inc. All rights reserved.
stay connected
Sign up for our free email newsletters and receive the latest advice and information on all things parenting.
Enter your email address to sign up or manage your account.