Swan and Dolphin Hotels
Orlando, Fla.
Designed in 1990 by Michael Graves
by Carol M. Highsmith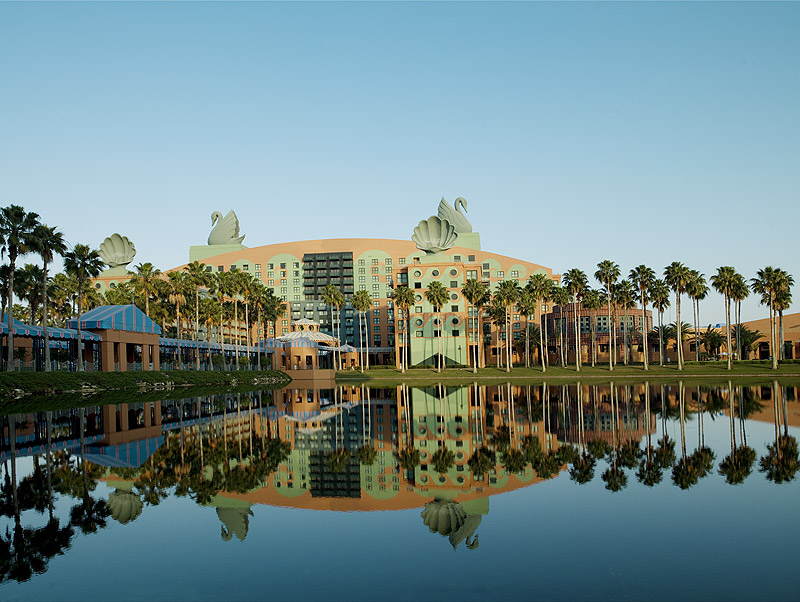 The American Institute of Architects and Harris Interactive selected Swan and Dolphin Hotels as one of America's Favorite Structures, based on interviews with AIA members and a poll of about 1,800 adults.
Information Please® Database, © 2007 Pearson Education, Inc. All rights reserved.
Did you know?

William Howard Taft was the first U.S. president to be buried in the National Cemetery in Arlington, Virginia.